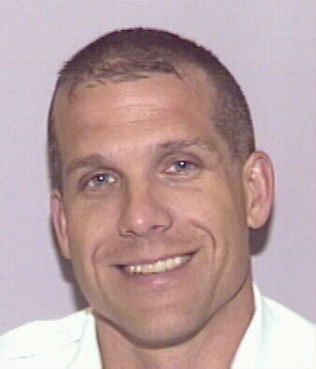 The Sun-Sentinel Published a story today alleging that Broward County Sheriff's Deputy Charles Grady managed to keep his job despite numerous complaints from women regarding his behavior.
A review of Grady's service record by the Sun Sentinel turned up complaints from women over the years who claimed the deputy had berated, belittled, molested, fondled, hog-tied or pepper-sprayed them. In 2006, the Broward County Sheriff's Office paid $7,500.00 to settle a claim after the Deputy hog-tied a Broward County DUI suspect while she was in her holding cell. Yet, the Deputy still managed to keep his badge, his gun, and the ability to harm the public at large.
After recent complaints by female Broward County DUI suspects, Deputy Grady was charged by the Office of the State Attorney with two counts of misdemeanor battery. The Broward County Sheriff's Deputy received two years probation. However, as part of the plea deal the State Attorney's Office has agreed not to prosecute the Deputy for armed sexual battery. This incident allegedly occurred when the Deputy forced a woman to perform oral sex on him while at gunpoint.
Prosecutor David Schulson insisted Grady received no special treatment because he was a sheriff's deputy, and said the stripper's complaint would not have held up in court because "there was no independent evidence supporting [the victim's] allegations, forensic or otherwise."

Richard Ansara is a Fort Lauderdale Driving Under the Influence Attorney. He is the head attorney of the Ansara Law Firm located in Fort Lauderdale, Florida. The Ansara Law Firm handles Felony and Misdemeanor cases in Broward, Dade, and Palm Beach County. If you have any questions and would like to speak with Criminal Defense Attorney Richard Ansara about your case please call (954) 761-4011.