Marijuana laws are rapidly evolving around the state – including here in Florida, where voters agreed to widen access to medicinal pot. At the same time, four other states were added to the list of those that now allow recreational marijuana use (bringing the total to eight).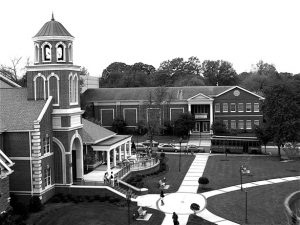 But while the state marijuana laws in this country vary wildly, there are two things you should know that apply everywhere:
Marijuana is illegal under federal law.
Most college campuses still do not allow it.
Take, for example, University of Massachusetts-Amherst. A spokesman for the university recently told USA Today that while marijuana was legalized statewide for adults to possess, sell and use for recreation, it's still not allowed on campus. Because it's illegal at the federal level, it's barred on campus and considered a violation of student code, similar to possession of alcohol.  Continue reading