Client was arrested for trespassing by Broward Sheriff's Deputy James Turner at the Fort Lauderdale Airport. The basis for the arrest was that the Deputy believed that the client was "soliciting" passengers at the airport for transportation contrary to the rules governing the Fort Lauderdale Airport. It should be noted that the client is a fully licensed and insured transportation operator.
Client was arr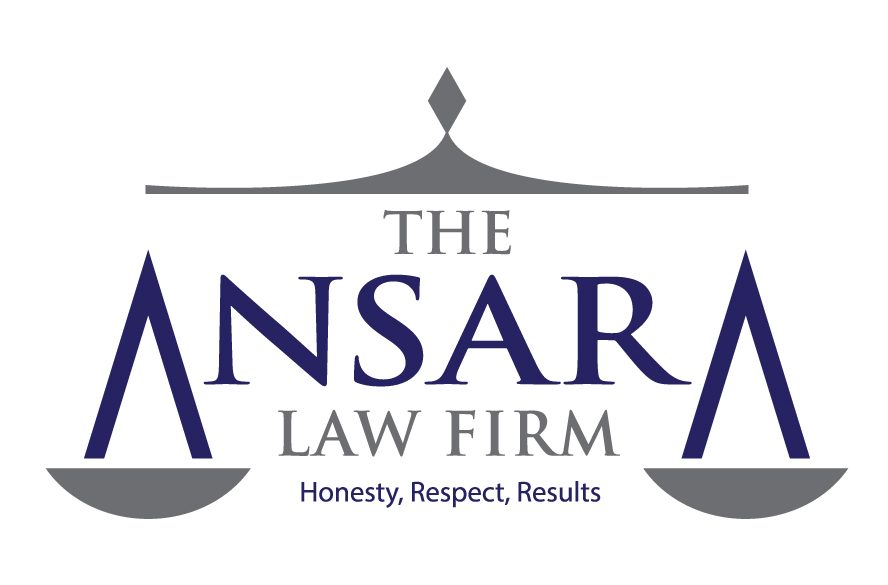 ested and charged with a 1st degree misdemeanor F.S. 810.08(1)(2)(b) punishable by a maximum of one year in Broward County Jail. According to the arrest report the Deputy stated that "he had warned the Defendant many times for improperly soliciting transportation from the airport and that he knew the Defendant had been previously 'trespassed' from the airport."
After meeting with the client and receiving full discovery from the Office of the State Attorney it became apparent that the Broward Sheriff's Deputy arrested the client for criminal trespassing when the violation that the Deputy allegedly witnessed should have at most been a civil infraction punishable only by a small monetary fine.