In an unprecedented move that not only greatly concerns criminal defense lawyers but also prosecutors and free speech advocates, the California Supreme Court in a gang-related murder trial has ruled that attorneys can subpoena private social media posts pertinent to the case.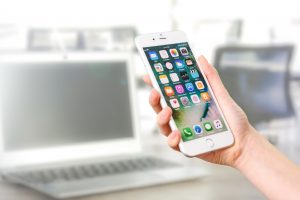 Interestingly, the request for production of those records came from the defense team.
Facebook, Twitter and Instagram are all subject to the order. Facebook's public relations team issued a statement saying the company was weighing legal options, but believes federal law bars any order mandating the platforms turn over private content of alleged crime victims to defendants and defense lawyers. The Fortune 500 company's goal, it says, is to protect the privacy interests of its customers. So the company may be slow to comply – or it might not comply at all, though the latter could set off an intense legal battle with potential to reach the U.S. Supreme Court and have extensive implications.
The court's decision lifted a previous stay imposed by the appellate court on the San Francisco trial court's order, which high court justices cited as providing compelling enough reason to justify access to the private messages. This is the very first time that an order like this has been imposed in California. Continue reading