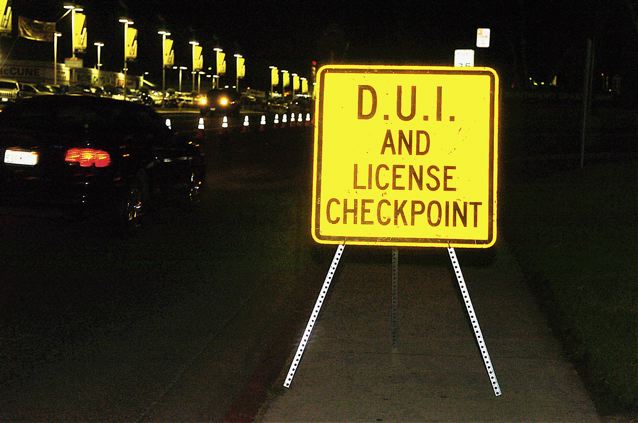 A warning from Fort Lauderdale DUI Lawyer Richard Ansara. With Memorial Day just around the corner you can be sure that the police agencies throughout Broward County will be out in force! Please pay particular attention to the 4500 block of State Road 7 in Hollywood. The Florida Highway Patrol will be checking vehicles for faulty equipment as well as driver's licenses and registration checks all while looking out for impaired drivers.
Additionally, the Broward Sheriff's Office will be at the corner of the 1000 block of East Oakland Park Boulevard from 10 p.m. Friday until 3 a.m. Saturday.
If you wish to speak with a Fort Lauderdale DUI Lawyer please call attorney Richard Ansara at (954) 761-4011. The Ansara Law Firm represents individuals charged with Driving Under the Influence throughout Broward, Dade, and Palm Beach County.