It should come as little surprise that persons who are mentally ill comprise a significant portion of the incarcerated population. A recent report by the Treatment Advocacy Center indicated that American prisons and jails house an estimated 360,000 inmates with mental illness – or about 10 times the number of mentally ill patients in state psychiatric hospitals.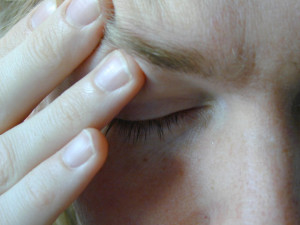 Now, the South Florida Sun-Sentinel has taken a look at that issue from a micro perspective, analyzing how it has affected those specifically in Broward County.
The crux of what reporters discovered is this:
Those charged with minor felonies in Broward's mental health court face punishment even when they are never found guilty;
These individuals spend six times longer in the criminal justice system than those in regular court;
About one-third of these individuals spend five years or more in the criminal justice system – even with no conviction at all!