More than 1,000 inmates in Florida's prisons are serving time for drug crimes that are either no longer illegal under state law or for which sentencing has been substantially reduced. That's according to a report by The Tampa Bay Times, where reporters took a hard look at how long-running minimum mandatory sentences for non-violent drug crimes in the Sunshine State have adversely impacted individuals, families and entire communities. Those sentencing guidelines have largely been eased, but as our Broward criminal defense attorneys can explain, the new standards have little impact for someone already convicted, sentenced and serving time.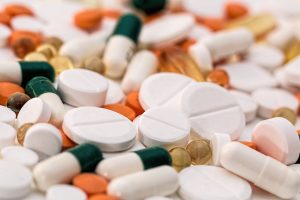 Some are calling for state lawmakers to address the issue, describing these inmates as in a state of "legal purgatory."
The problem dates back to the 1990s, when cocaine addiction was wreaking havoc on South Florida communities. At the time, Florida had the highest rate of violent crime in the country. It was the "get tough on crime" era, and lawmakers enacted measures that would impose severe minimum mandatory penalties for repeat violent offenders AND those convicted of drug trafficking. At the time, lawmakers said they were after the drug lords – not people carrying a few ounces of illegal substances for personal use.
What ended up happening, however, was that those who were not drug lords were swept up as well. People with chronic pain and addiction to opiods who had run out of their monthly medication would turn to the streets – and be labeled drug traffickers for the amount they carried. Continue reading