"Justice delayed is justice denied," goes the old saying.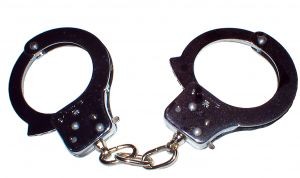 And this is as true for a defendant as it is the victim. That's because when cases are filed five, 10 or 20 years or more after an alleged crime, it becomes exceedingly difficult to challenge the veracity of the charges. Witness memories fade. People retire. Others die. Receipts that might have verified or disproved certain elements are gone. Records are trashed.
That's why if you are accused of a Broward sex crime that involves years-old allegations, you must hire an experienced defense attorney to help ensure your rights are protected.
One such case was recently reported by The Sun Sentinel, involving a Pembroke Pines defendant accused of raping one child and molesting another two decades ago. Continue reading