I am pleased to announce that the Law Office of Richard Ansara, P.A. has been featured in the Sun-Sentinel 2008 South Florida Highlights.
If you would like to view the South Florida Sun-Sentinel "Best of 2008" please click here.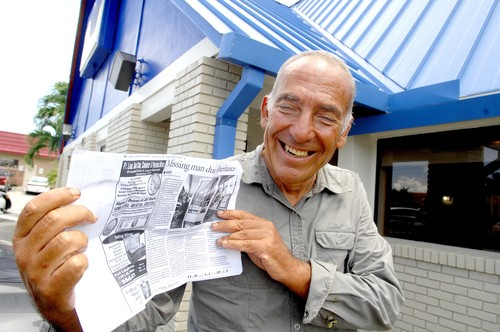 If you would like to speak with attorney Richard Ansara please visit www.ansaralaw.com.