Three men were arrested in separate instances of alleged street racing in Pembroke Pines over the course of a weekend. All three men are reportedly from Miami-Dade, but the charges stemmed from separate situations, police said.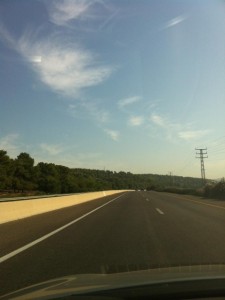 According to The Sun-Sentinel, street racing has been a problem in the area, particularly on U.S. Highway 27 South, north of the Broward/ Palm Beach County line.
In this case, authorities say the first incident occurred on a Friday night, shortly before 10 p.m. A police officer was traveling on Northwest 172nd Street when a silver Honda and a black Honda went whizzing by. They were both speeding side-by-side, the officer observed. The officer turned around and pulled over the silver vehicle.
As it turned out, the 22-year-old driver, Adrian Alberto Santiago, of Miami, reportedly had a suspended license. He was also wanted on a misdemeanor warrant for possession of marijuana in Broward County. The officer placed him under arrest, at which point Santiago reportedly voluntarily turned over a gram of marijuana that he had hidden in his pocket. He was charged with unlawful race, marijuana possession, violating probation on a grand theft conviction and a third-time violation of driving with a suspended license – a felony. Continue reading