Having a revoked or suspended driver's license in Florida – whether as a result of traffic violations or a DUI – can complicate your life logistically in so many ways. Not being able to legally drive is more than a minor inconvenience. It can make it tougher to attend school, maintain employment, care for your children, and carry out basic, everyday tasks. If your driver's license has been suspended, working with an experienced criminal defense lawyer is imperative to protecting your rights while advocating for minimal driving restrictions.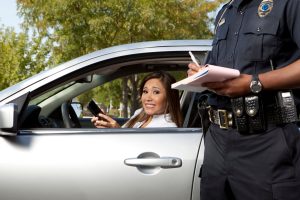 As a longtime Fort Lauderdale criminal defense lawyer, I am able to help clients regain their driving privileges and advocate for a reduction of license suspension or revocation periods. I can also help clients charged with:
What is the Process for Florida Driver's License Suspension?
There are many reasons the State of Florida can suspend your driver's license – and they can do so without a preliminary hearing if there is sufficient evidence of wrongdoing pursuant to F.S. 322.27. Continue reading