The man said he was roped into an international fraud after striking up a conversation with a group in a Romanian night club. That was back in 2007. The plan didn't involve physically hurting anyone, simply separating them from their money.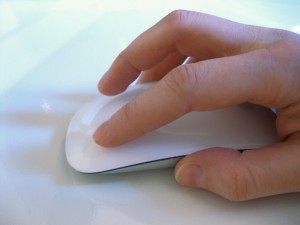 The following year, he was on a flight to Los Angeles, where he was taught how to open phony bank accounts. He was able to return to Romania. From there, federal prosecutors say, he would trick unsuspecting buyers on websites like AutoTrader.com and Craigslist into putting a down payment on a vehicle. Problem was, he didn't own any vehicles and he never delivered once the cash was transferred. Authorities say there was never any intention on Mihai Postelnicu's part to engage in a legitimate vehicle purchase transaction.
He returned to the U.S. in 2010 and began working out of Broward County, where he set up two bank accounts into which victims sent electronic transfers of cash. Posing as a Czech or Swedish citizen, he used fake identification cards and aliases to withdraw the money. The emailed transactions made it appear as if they were from legitimate services, like Google Wallet.
Now, The Sun Sentinel reports, the 37-year-old Postelnicu has been sentenced to 2 years, 9 months in a U.S. federal prison. Once he serves his sentence, he'll be deported back to Romania.  Continue reading