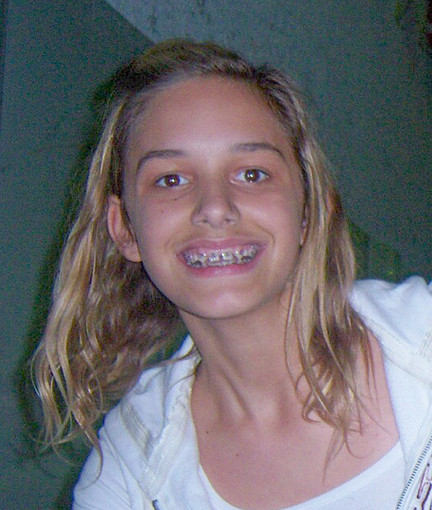 Deputy Frank McCurrie, was an employee of the Broward County Sheriff's Office for approximately one year before he was fired. According to Sheriff Al Lamberti, "Franklyn McCurrie's employment with the Broward Sheriff's Office has been terminated for failure to meet probationary standards."
On January 23, 2010, McCurrie's patrol car struck a Honda Civic and killed a passenger, Northeast High School freshman Cara Dyan Catlin, at North Dixie Highway and Northeast 56th Street in Oakland Park. According to an affidavit, Deputy McCurrie was responding to a call for back up from another deputy at a traffic stop.
Traffic homicide detectives later calculated that at the time of the crash, McCurrie was driving 89 mph, almost 50 mph over the posted speed limit.

BSO officials were quick to point out that even though the Deputy did not have his lights or sirens on, he was not required to do so. Additionally, they stated that the Deputy had the right of way.
It has been some sort of unwritten rule that law enforcement officers are allowed to drive in any manner they wish. After all, who is going to write BSO a traffic ticket? The sad truth is that there are consequences for all actions, especially reckless homicidal driving. Let's all be extremely clear with one thing. If that had been you or I, we would both be sitting in the Broward County Jail on vehicular homicide charges.
Fort Lauderdale Florida Criminal Defense Attorney Richard Ansara practices criminal defense throughout South Florida. The Ansara Law Firm principal office is located in Fort Lauderdale, Florida.