Social Security fraud is addressed under federal statutes – specifically, 42 U.S.C. 1383a. In part, the law defines fraud as having knowledge of the occurrence of any event that would affect one's initial or continued right to any such benefit or the initial or continued right to any such benefit of any other individual in whose behalf or she applied for or received the benefits, along with a failure to disclose it.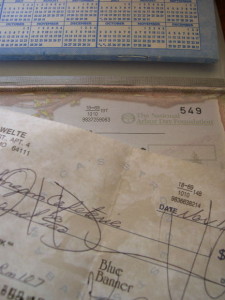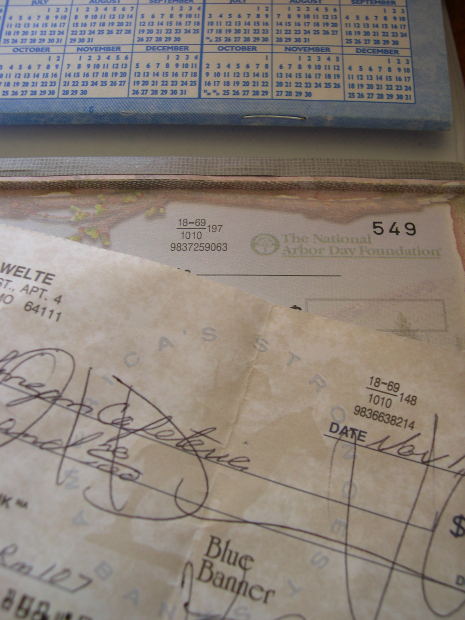 Violation of this law carries a maximum five years in prison, plus an order for restitution.
Despite this, a Deerfield Beach woman who allegedly committed Social Security fraud for more than three decades was sentenced to house arrest, probation, community service and restitution. This was after defendant Claudia Carpenter, 60, pleaded guilty to two counts of theft of government funds. The Sun-Sentinel reported Carpenter admitted to the court when entering her plea that she failed to tell the Social Security Administration when her mother died in 1984. Instead, she continued collecting her mother's disability checks – about $900  each month – which were automatically deposited to their joint bank accounts. Years later, she started taking the money out of automatic teller machines.
In total, the newspaper reported, the woman collected nearly $240,000 in federal benefits in the years after her mother's death. She's been ordered to repay all of that, plus work at least 20 hours each month in community service.
Still, it could have been much worse. As our Fort Lauderdale theft defense lawyers know, defendant was facing at least a year in prison. That was what prosecutors had recommended, though that still is on the low end of the sentencing guidelines. Ultimately, the judge did not sentence her to any prison at all. And there are a number of mitigating factors that played a role here.
Some of the factors the judge cited specifically were:
The circumstances and nature of the crime;
Her ongoing gainful employment;
Defendant's long history of community service;
Amount of community support in deciding appropriate punishment.
Defendant told the judge that at the time the fraud began, she was deeply depressed. Her mother and father both died of cancer within a year of each other, and she had been the sole caregiver for both. Still, she admitted this didn't explain why the theft continued. She was trying to get a fledgling business off the ground. She worked hanging wallpaper and doing tile work and carpentry for wealthy clients in South Florida. All her referrals are word-of-mouth, she said, and never once was she accused of stealing from those clients. In fact, several testified in court on her behalf, saying they would be happy to hire her again.
She reportedly kept the action to herself, not even telling her 72-year-old domestic partner of 29 years. Still, her domestic partner and others spoke on defendant's behalf. They noted the many years spent assisting seniors and low-income families and even fostering several children. Defendant and her partner were known to donate their time and money to charities, spending much of their spare time creating new bedrooms for foster children or families in need. They also volunteer washing dishes, scrubbing floors, painting and carrying out other labor for free at numerous organizations.
Her defense lawyer reasoned with the judge that to put his client in jail would mean shuttering the business, leaving her less able to reimburse taxpayers. Plus, it wasn't as if she targeted someone who was vulnerable; it was a passive form of theft. She never lived a luxurious lifestyle with the money, and much of it went to charity anyway.
Prosecutors countered that giving defendant probation for decades of fraud sent the wrong message.
Although the judge stated she did not condone the crime, she agreed to give defendant probation.
Mitigating circumstances and testimony can often be extremely valuable in criminal cases, even when the offense is extremely serious. It doesn't always have to be positive. Sometimes, if defense can show defendant was struggling with an especially difficult burden, that too work in their favor.
Call Fort Lauderdale Criminal Defense Attorney Richard Ansara at (954) 761-4011. Serving Broward, Miami-Dade and Palm Beach counties.
Additional Resources:
Broward woman who stole dead mom's Social Security for 30 years avoids prison, Nov. 24, 2015, By Paula McMahon, Sun Sentinel
More Blog Entries:
Florida Man Pleads Guilty to $10 Million Investment Fraud, Nov. 14, 2015, Fort Lauderdale Theft Defense Attorney Blog