A local college football player is facing serious consequences – on and off the field – following his Broward County arrest for domestic violence. The 21-year-old running back, a junior at Florida International University, has been investigation since mid-June, when a woman he was dating filed a report with the Broward County s Sheriff's Office, claiming he'd choked her. The case was disposed of in August.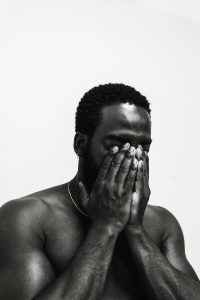 In an odd twist of events, investigators opened a second investigation into the same incident that same month and issued a warrant for his arrest. Based on a report from CBS Miami, that warrant remained active, even while the student continued to attend major games in front of thousands of fans for almost the full season – 11 games – up until his arrest just before Christmas. As a result of the charges, he was not able to play in the Bahamas Bowl, the biggest game of the season.
It's not clear exactly why it took authorities six months to serve the warrant and make an arrest, such a delay isn't unheard of.
Digging deeper, this South Florida domestic violence arrest touches on a few issues our criminal defense lawyers feel deserve a closer look.  Continue reading