We all know the legal world takes a bit more time than most to catch up to technological trends. Sometimes, this is a good thing; developing policy, procedure, and law on the basis of brand new tech that we still don't fully understand the long-term implications of could have major unintended consequences. Sometimes, it's perhaps less positive – particularly when we're relying on standards and technology that's been rendered obsolete or even archaic by current standards.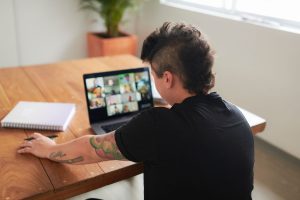 Recently, it was announced by the Florida Bar Association that the Board of Governors would be considering a proposed rule amendment that would compel judges to use remote technology in non-evidentiary hearings that last 30 minutes or less – unless they can show good cause why an in-person meeting is necessary.
What does this mean for defendants in Florida criminal cases? Mostly this is a win for everyone.
Some of the anticipated outcomes include: Continue reading