The Federal Trade Commission released a report earlier this year revealing Florida ranks No. 1 for complaints of fraud, and No. 2 for identity theft – the No. 1 fraudulent practice. From January through December last year, there were 270,000 complaints of fraud, amounting to 1,306 complaints of fraud per 100,000 population.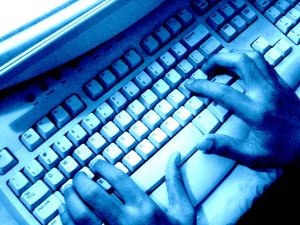 So it's no real surprise that our criminal defense attorneys are handling an increasing number of cases involving defendants accused of some type of fraud. As the FTC notes, the most common categories of fraud were:
Debt collection fraud;
Imposter scams;
Identity theft;
Phone & mobile fraud;
Bank and lending fraud.
These offenses can be charged at either the federal or state level, though they are more often federal cases because of the fact that many extend across state lines. Such was the case out of Fort Lauderdale involving four men accused of mail fraud. The Sun Sentinel reports the men were accused of participating in a sweepstakes mail fraud scheme that conned more than 100,000 people out of $25 million. Continue reading