The hidden cameras used in a South Florida prostitution sting are drumming up nearly as much discussion as news of a billionaire sports team owner's arrest for solicitation of prostitution. According to reporting and analysis published in The Sun Sentinel, the question is whether allegations of sex trafficking are sufficient to surreptitiously record individuals on private property. Fort Lauderdale criminal defense lawyer know such a move is a significant leap in terms of privacy rights – one that was first introduced in the wake of 9/11, the U.S. war on terror and The USA PATRIOT Act. The fact that it has seeped into domestic criminal investigations for is indeed concerning – and legally questionable.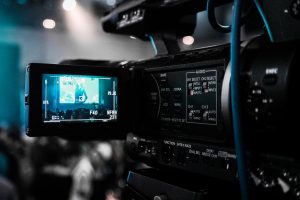 Hidden Cameras Purportedly Capture Human Trafficking
New England Patriots owner Robert Kraft has pleaded not guilty to charges of solicitation of prostitution after he was allegedly captured twice on hidden cameras earlier this year entering a day spa in Jupiter that authorities say was a front for a human trafficking ring and soliciting sex.
This practice of placing hidden cameras on private property without the knowledge or consent of owners in order to conduct secret searches are allowed by so-called "sneak-and-peek warrants."
But legal scholars, along with many South Florida criminal defense lawyers, are skeptical that such practices are legal. One University of Miami law professor who spent a quarter century as a federal public defender said not only had she never seen it used in all those years, she considered it "very, very troubling." And while human trafficking is indeed a serious criminal issue, that wasn't the basis on which law enforcement secured the warrant initially – it was basic prostitution, a misdemeanor.
The concern is that there are few limitations for which law enforcement can employ this strategy. This was by no means a case of terrorism or a matter of national security. Continue reading