The evolution of technology in recent years is somewhat astonishing. The fact that we all walk around with what amounts to a personal computer and can instantly connect to anyone in almost any corner of the globe is a testament to that.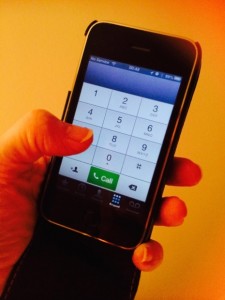 But don't think for a second that police haven't tapped into that potential as well.
Prime example: Recently the Sun-Sentinel reported on a case in which Broward County Sheriff's Office detectives were able to electronically track a stolen phone to a man and woman who were later arrested for theft.
The pair allegedly stalked the victim as he walked out of a Pompano Beach casino, followed him to a nearby store and robbed him at gun point of his winnings, his wallet, electronics, his backpack – and his iPhone – in the parking lot. In cash alone, the pair reportedly took $11,740. Continue reading