Assault and battery arrests in Florida may arise from a quickly-evolving altercation, but have the potential for long-term impact on one's life.
These cases may be charged by prosecutors as either misdemeanors or felonies. F.S. 784.03 outline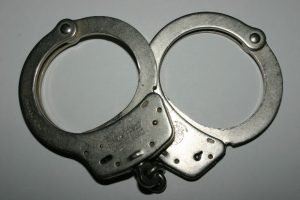 s felony battery in Florida as occurring when a person intentionally and actually touches or strikes someone against their will or intentionally causes bodily harm to another person. One can also be charged with a felony if they have a prior battery conviction. As a third-degree felony, it carries a maximum five-year prison term. First-degree misdemeanors, meanwhile, carry a maximum one-year in jail.
One high profile battery arrest in South Florida recently involved an actor in the hit movie, "Straight Outta Compton."  It was the big budget biopic that was about the early life and career of the members of the legendary rap group NWA.  The film was about the lives of Dr. Dre, Ice Cube, Suge Knight, Easy-E, and others.
Continue reading