November 27, 2013
In a move that could have sweeping effects on a broad range of criminal defendants, lawmakers in Florida are weighing a move to broaden protections for unborn children. What's more, unlike many other similar measures, pro-choice advocates seem unlikely to fight the action, which means its chances of approval are much higher.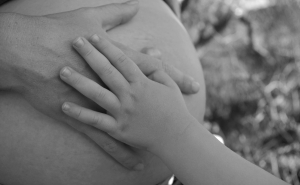 The new law would make it a separate crime to cause injury or death to an unborn child - regardless of the fetus' stage of development.
Fort Lauderdale criminal defense attorneys know this could end up resulting in major complexities and complications in cases ranging from allegations of DUI to domestic violence.
Continue reading "Florida Lawmakers Seek Expansion of Fetus Protections" »