April 22, 2014
Last spring, the U.S. Supreme Court ruled in Missouri v. McNeely that in all except for the rarest circumstances, police seeking to force you to submit a blood sample for the purpose of having it tested for its alcohol content must have a warrant.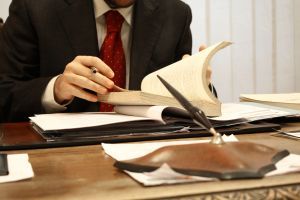 This was an important clarification in terms of ensuring the Fourth Amendment protections of the accused. However, our Fort Lauderdale DUI defense attorneys know that your rights don't end there. Any warrant that is issued has to have a strong basis in probable cause. Absent that, the search may be illegal and therefore any evidence suppressed.
This is what happened recently in Snell v. State, a case heard before the Wyoming Supreme Court. In reversing a lower court's findings, the state supreme court found that a police affidavit used to obtain a search warrant did not contain enough information to establish the necessary probable cause.
Continue reading "Court: DUI Blood Test Warrant Must be Substantive" »