February 23, 2014
Nearly two years ago, the U.S. Supreme Court ruled that law enforcement's installation and use of a Global Positioning System (GPS) tracking device is a "search" generally subject to the Fourth Amendment's warrant requirement.
But a federal appeals court recently decided that the failure of police to obtain a search warrant did not prevent the use of evidence obtained from the GPS tracking of a Ford Expedition used in the commission of several South Florida robberies.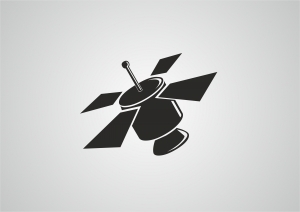 While the courts decide the precise rules regarding GPS tracking, understand that our Fort Lauderdale criminal defense lawyer has the experience to challenge the legality of every form of electronic surveillance used by law enforcement.

Continue reading "Warrantless GPS Tracking - Police, Technology and Your Legal Rights" »