A 20-year-old woman reportedly engaged to a 62-year-old man was shot dead, as was a 50-year-old male friend, allegedly by her fiance who police say was jealous.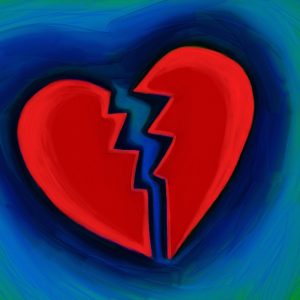 Authorities told the Sun Sentinel that George McCray, who has a long list of prior felony convictions, shot the pair after discovering the two talking outside victim Sania Copeland's apartment. This was around 8 a.m. McCray allegedly returned five hours later to carry out the shooting.
According to family members, McCray had told Copeland that if he couldn't have her, no one could.
McCray is now charged with two counts of murder and being a felon in possession of a firearm.  Continue reading