An appellate judge for the Fourth District Court of Appeal says he sees a recurring problem in Florida criminal cases when it comes to hearsay. Specifically, it's being confused with the Confrontation Clause of the Sixth Amendment to the U.S. Constitution, and therefore subject to being weighted more heavily by case law standards rather than Florida Statute.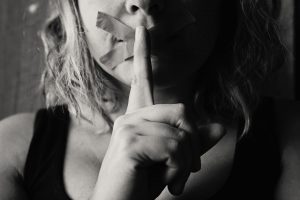 The problem, said the judge, is that courts are veering further and further from legislators' intent in these interpretations.
What is Hearsay in Florida Criminal Case? 
Fort Lauderdale criminal defense attorneys know hearsay is one of the most misunderstood criminal laws in its application. Some mistakenly think prosecutors can't pursue charges based on he said/she said evidence. In fact, the state can pursue charges on nothing but verbal testimony, but there are specific definitions and exceptions. Continue reading