The internet has been revolutionary, allowing us to connect with others – locally and across the globe – in real time in a way that's never before existed in human history. But it's not been without its complications, at least where application of the law has been concerned – and that includes criminal law.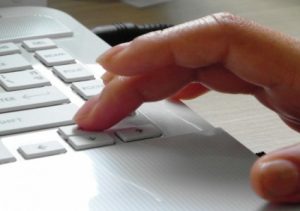 Although many online interactions and exchanges – however heated – can be safely considered "free speech," its bounds aren't limitless. In fact, communications over the internet may in some cases be at higher risk of crossing the criminal threshold because they lack the benefit of context, inflection or familiarity of face-to-face or even phone conversations.
Florida criminal defense attorneys know law enforcement agencies are increasingly keen to solicit and investigate tips of threats made online, particularly in the wake of several mass shootings. Some agencies have said that dozens of potential shootings were stopped by this heightened vigilance in the wake of shootings in Dayton and El Paso.
Still, many of those charged find themselves bewildered that words, images or videos posted to a Facebook page or Instagram account might potentially have them facing jail time. Continue reading