Since the passage of Amendment 2 in 2016, Florida lawmakers have been trying to weed through the state's already-complex marijuana statutes to hammer out new rules for growing, processing, distributing and possessing/ using the plant. Some individual cities have adopted their own ordinances with regard to recreational marijuana, which has led to many people being confused about what's legal and what isn't in Florida.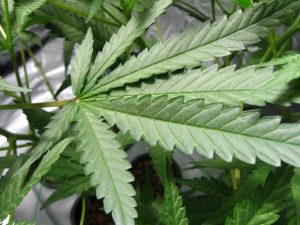 What we can say for certain is that Amendment 2 did NOT:
Alter Florida's drug possession laws;
Change the fact that you can be arrested for driving under the influence of marijuana – medical or not;
Grant permission for the public consumption/ smoking of the drug;
Have any impact on federal law, which expressly prohibits marijuana possession and distribution, regardless of purpose.