Florida DUI defense attorneys know that a key part of due process in these cases from the very beginning is that if police want to secure blood from a suspect who is unwilling, they're going to need a warrant first.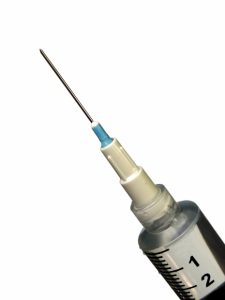 Of course, there are exceptions, which the U.S. Supreme Court has just drastically expanded. But as noted in tersely-written dissents in Mitchell v. Wisconsin from Justices Neil Gorsuch and Sonya Sotomayor, the court ended up deciding a question it was never asked.
This case arose from an incident in Wisconsin, which like Florida and dozens of other states, has an implied consent law. Similar to Florida's implied consent law, Wisconsin holds that drivers who assume the responsibility of controlling a motor vehicle on public roads also accept the responsibility to submit to chemical testing if asked by a law enforcement officer with reasonable suspicion of DUI. In Florida, this is applicable to breath and urine samples only, with failure to do so resulting in an automatic one-year license suspension.
In a 2013 ruling, the U.S. Supreme Court held that extracting blood samples (sometimes deemed to produce more scientifically accurate results than the other two) are different because it requires a personal body intrusion. Thus, barring exigent circumstances, if a person refuses to submit to a blood test, police need to obtain a warrant to do so. A person who is unconscious cannot provide consent to such an act, and thus a warrant is required, defendant argued. But the state upheld his DUI conviction.