Recently, pro-golfer Tiger Woods agreed to plead guilty to reckless driving and enter a diversion program, in exchange for prosecutors dropping DUI charges against him.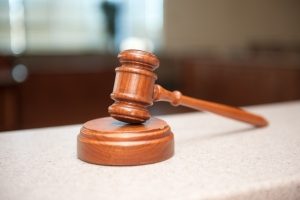 ESPN reports the Florida DUI arrest occurred after Woods was found sleeping in his sports car, allegedly under the influence of sleeping medication and painkillers. No alcohol was found in his system. Following the diversion program, he will have the opportunity to ask the judge to expunge the reckless driving conviction.
As our DUI defense attorneys can explain, this is a somewhat typical outcome in a case like this in cases where:
Defendant has no prior criminal record;
Defendant did not harm anyone or cause property damage;
Prosecutors may not have the strongest case (i.e., intoxication via drugs is tougher to prove than alcohol impairment);
One is represented by an experienced attorney.