Witness testimony is perhaps one of the most powerful – and fallible – types of evidence presented in a Florida criminal trial. One of the most important jobs of a Fort Lauderdale criminal defense attorney is not just to examine the potential weakness in that testimony, but also the competency of each witness.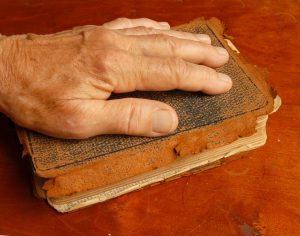 As established in the 1928 Florida Supreme Court case of Crockett v. Cassels, a witness must be competent in order to testify in a trial, meaning he or she must be both capable and qualified. That means, as noted in the 1990 case of Rivet v. State and as outlined in in F.S. 90.603, that one is has both sufficient intellectual capacity to understand the nature and obligation of the oath and the ability to perceive, remember and communicate accurate sensory perceptions to the court. This ability is presumed unless proven otherwise by competent evidence. Witnesses may be disqualified if they are unable to:
Communicate to the jury;
Understand the duty to tell the truth;
Perceive and remember events.
A person's immaturity (being a child) and mental illness or mental disability won't necessarily disqualify a witness, but as a Fort Lauderdale criminal defense attorney can explain, courts are required to carefully consider one's threshold in intellectual ability when weighing whether to allow them to testify. Continue reading