The number of domestic violence reports, arrests and shelter resident counts increase every year around the holidays.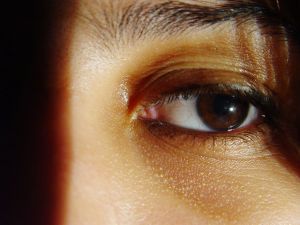 Experts who study the issue point to a number of potential factors: More frequent bouts of depression, loneliness, family tension, alcohol consumption and more time spent indoors and at home. It's also a time when estranged relatives, ex-husbands, ex-wives, ex-boyfriends and ex-girlfriends are more likely to be invited to family gatherings, and there is a heightened risk of a confrontation.
Additionally, no-contact orders are far more likely to be violated, as people try to set aside differences to make the holiday better for children and other loved ones. Unfortunately, even if both parties consent to the contact, it's still illegal so long as the court recognizes the order as valid.
Continue reading "Florida Domestic Violence Arrests Up Over Holidays" »