"Extortion" sounds like one of those charges that might commonly be associated with 50s-era mob bosses.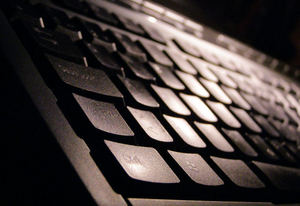 However, we are seeing an increasing number of extortion charges filed with the advent of technology.
Our increasing reliance on technology makes companies vulnerable to threats of targeting their websites or databases if they don't comply with some demand. Secondly, there is more personal - sometimes even embarrassing - information available with just a few keystrokes. The ease with which that information can potentially be disseminated publicly has created a situation where such threats carry significant weight.
Continue reading "Extortion Charges for Broward Officer Accused of Threatening Ex" »