Recently in Boynton Beach, a woman was arrested for aggravated child abuse. Her 15-year-old daughter was reportedly found bleeding with numerous marks on her head and arms after she'd allegedly been beaten with a belt.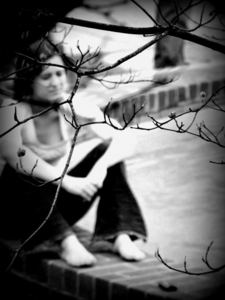 Although the relationship between the woman and the girl was redacted from the police report, it is indicated the woman allegedly found a boy in her room and began hitting her with a belt as punishment. At least, that's the story the girl told police. The woman denied knowing how the bruises came to be on the girl's body.
This might seem a clear case of child abuse: Strike a child, get arrested.
Continue reading "Defining Child Abuse in Florida" »