George Zimmerman is the man most prominently known to America as the neighborhood watch leader who fatally shot unarmed black teen Trayvon Martin in Central Florida in 2012.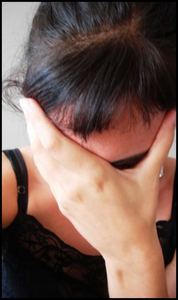 Although he was acquitted of murder in the case, the 31-year-old hasn't stayed out of trouble, mostly with regard to violent ends to his volatile romantic relationships. First it was his estranged wife, who accused him of threatening him and her father with a gun as they retrieved her belongings from their shared home. Then there were several accusations from ex-girlfriends that he'd gotten violent during break-ups. Last year, one ex-girlfriend reported to police he'd pointed a shotgun at her head and locked her out of their house.
Most recently, it was alleged he threw a wine bottle at an ex-girlfriend who had just moved out with her 5-year-old son. Zimmerman was arrested on a charge of aggravated assault. However, prosecutors have since announced they will not proceed with prosecution.
Continue reading "Domestic Violence Charges Against George Zimmerman Dropped" »