The Florida Department of Children and Families received a spate of calls regarding alleged abuse involving a father and his young son.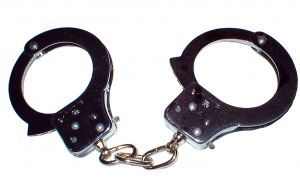 Authorities dug deeper to learn the accused had recently been embroiled in a custody battle with his ex-wife over the son in question. Investigators found no evidence of abuse, and this resulted in three individuals - the ex-wife and two of her friends - being arrested for making a false report of child abuse.
Our Fort Lauderdale domestic violence attorneys know that such outcomes are rare. In a great number of these cases, authorities are hasty in making arrests, for fear of being held liable in some way if they fail to act and something more serious occurs.
Continue reading "False Domestic Violence, Child Abuse Allegations Can Mar Your Future" »