A Boca Raton woman was arrested on charges of domestic violence - but only after she called police alleging she had been the victim.
According to the Sun Sentinel, a 53-year-old woman called 911 following an argument with her husband. She alleged in the phone call that her husband struck her with a closed fist and threw dishes at her.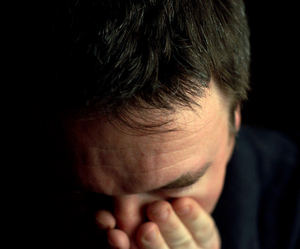 Initially, she told the dispatcher the attack occurred in the bedroom shared by the couple. But when officers arrived, her story changed to indicate the assault had taken place in the bathroom. Officers noted a smashed dish soap holder on the floor.
Continue reading "Florida Domestic Violence Allegation Proven Unfounded, Accuser Arrested" »