A domestic violence injunction is not as bad on your permanent record as a criminal domestic abuse conviction, but the person on the receiving end can still suffer serious consequences.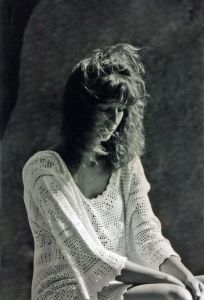 As a public record, it can be viewed by anyone, even when the allegations aren't proven. This can have a direct impact on career and educational opportunities. It can also result in the restriction of gun ownership rights and other freedoms. Sometimes referred to as "restraining orders," injunctions can arise out of a criminal case or be requested through a civil filing. They may also significantly impact the outcome of child custody and divorce proceedings.
Hiring an experienced domestic violence defense attorney in Fort Lauderdale can help to effectively defend those facing injunctions or criminal charges. In many cases we can reduce the chances that a temporary order will be granted or that a temporary order will give way to a permanent one.
Continue reading "Kunkel v. Stanford - Challenging Florida Domestic Violence Injunctions" »