It's not unusual in Fort Lauderdale domestic violence cases for prosecutors to offer defendants a plea "deal."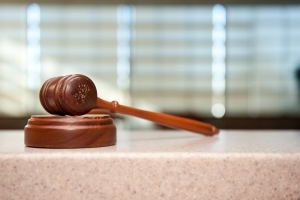 However, experienced criminal defense lawyers know that all too frequently, these offers are not advantageous to the accused - particularly when there may be grounds to have the charges significantly reduced or dismissed.
Prosecutors pose the offer as if it is one or the other: Plead guilty and take the "deal" or go to trial and face jail or prison time. Public defenders, who are often overworked and underpaid, may not have the time or resources to mount a viable defense. You may be urged to simply take the deal.
Continue reading "Broward Criminal Defense Watch:Pleading to a Domestic Violence Charge No "Deal"" »